What is it?
We live in an information society and day-to-day information becomes more and more valuable. In the words of "Rich Dad" (Robert Kiyosaki) most valuable asset - time. Hundreds of useful books are annually published in the world and remember how many "must read" book you started reading, but did not read. Do not have read probably due to lack of time or simply bored with the book. We do not read non-fiction books for our pleasure, but we read for certain knowledge and to become a professional. So we decided to create a project presentation where they gathered the best and most useful books of all time. Summary of the books consists of 8-15 pages, which describe key ideas from valuable books. After reading the summary Read IT you get the knowledge and experience of the authors, and only the essence of the issue.
For whom "Read IT" is designed?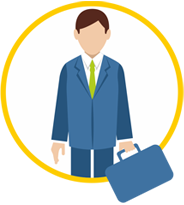 Managers and heads of all levels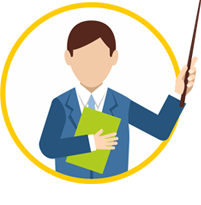 Entrepreneurs and people who wants to become a business owner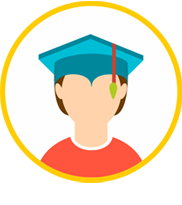 Students and people who wants to improve their business language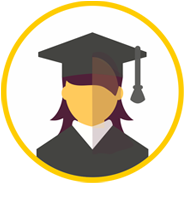 People who wants to broaden their world outlook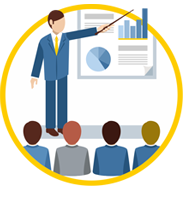 Companies who appreciates a professional and individual improvement of their employees
See how it works?
An access allowans to the web-library can purchased regarding suggested subscribtion package. It is possible to take an online test in order to check your knowledge after reading a summary of the book. Moreover readers within a subscribtion period will also be able to get an access to the various books.
Earn money from subscription