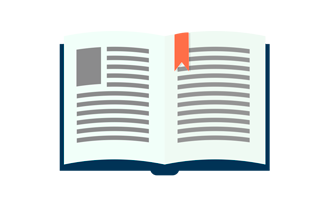 Only
bestsellers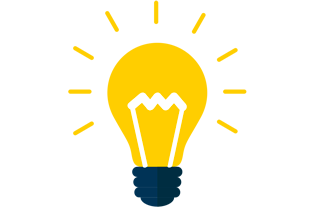 Valuable ideas
from the best
books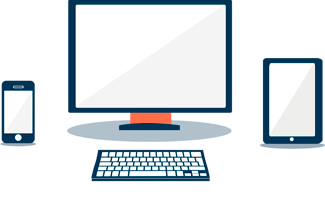 Available
in all daily
used devices

A quick way
to develop professional skills
QUICK EFFECT
New bestsellers and "must read" books in a short summary
"Read IT" efficiency reasons

Valuable ideas
Valuable ideas from the best books which always wanted to read. Our summaries will give you all the needed knowledge to master any subject you are interested in and start putting it in your practice.

The development of business language
The contents of the best-selling books have been translated into 4 different languages by highly skilled professionals

Time saving
Instead of several days or weeks, the reading claims only 20-30 minutes

Only bestsellers.
We carefully select books from various spheres which are beneficial for professionals and intellectuals
And finally…
Become a professional in your field
Apply newly-found ideas and develop your business
Be an interesting interlocutor
What our users say?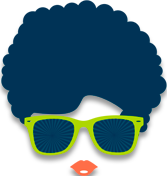 Нигяр Гусейнли
графический дизайнер
Удобный, функциональный сайт. Хорошая коллекция книг. Радует, что в Азербайджане появилась онлайн библиотека, в которой можно найти нужную литературу для саморазвития.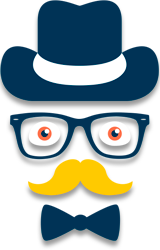 Эмиль Рагимов
маркетолог
Всегда искал что-то подобное, чтобы прочитать нужное для себя, не листая сотни страниц и выделяя маркером главные тезисы и выводы. Конечно, при возможности, сам читаю полностью книгу. Но все же сжатая подача информации Ридитом меня просто поразила. Спасибо, ребята! Очень хотелось бы постоянного обновления вашей библиотеки! Лично мне это ОЧЕНЬ НУЖНО :)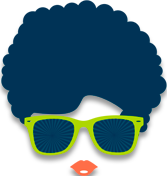 Назакят Алиева
бухгалтер
Наш век-век интенсивного развития информационных технологий. Именно сейчас быстрый и удобный доступ к нужной книге с минимальной затратой времени делает сайт более привлекательным. Сайт придет на помощь школьникам и студентам, ленивым и чрезмерно занятым, папам и мамам и наконец,всем книголюбам. Получила огромное удовольствие. Спасибо за проект.
Our corporate subscribers
Start saving time
and become a professional